About

BFIT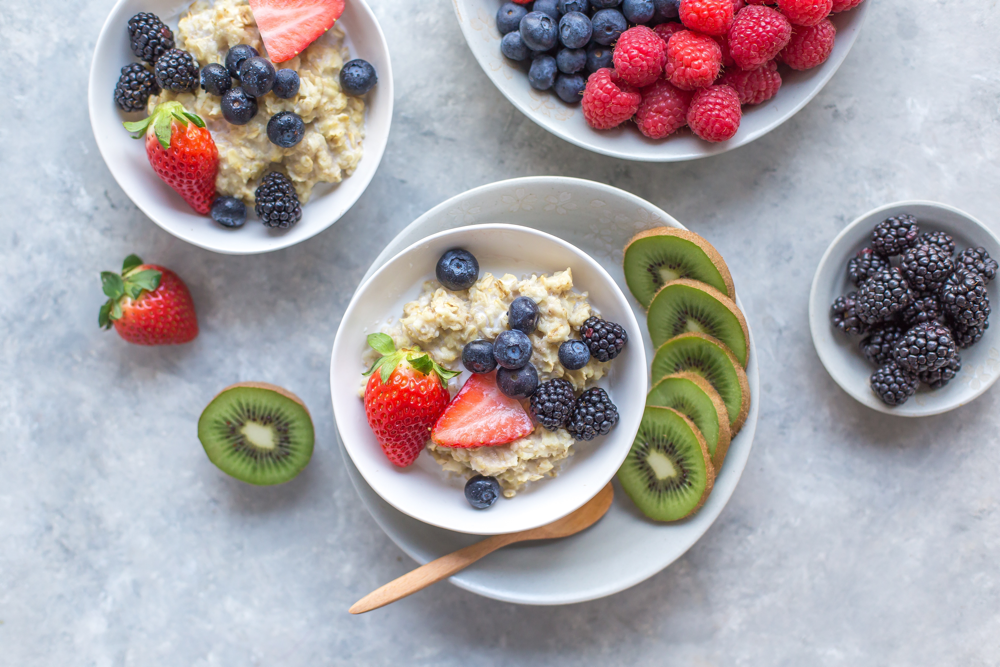 ABS ARE MADE IN THE KITCHEN!
BFIT CrossFit believes that exercise is only part of the equation in achieving your health and fitness goals. The food you put into your body will directly impact your success, and everyone has their individual needs. We don't prescribe to fad diets, but we do recognize that there are many tools available for those looking to improve their health and wellness.
While our general nutritional advice is straight forward, we recognize that putting it into practice can be difficult.
Meet our Nutritionist Kelsey Eade
My name is Kelsey Eade and I am a registered dietitian. Like you, I am a member of the BFIT community because I am invested in my own personal health. I am thrilled to start this exciting journey with BFIT!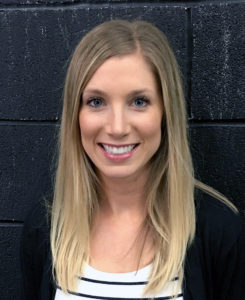 Together we can combat those frustrating nutrition obstacles we've all come to know. Whether you'd like to learn more about a certain diet, lose weight, fell your best, become a better athlete, or even what to make for you and your family for supper. I'd love to assist you in any way I can.
Gluten-free? Paleo? Lactose-Free? I can help with those as well! I look forward to this new adventure with BFIT!
Packages to meet with Kelsey about your nutrition
BFIT CrossFit Members
$50- 1 time visit 30-60mins
$120 – 3 month package (initial + 2 30min monthly meetings)
$225 – 6 month package (initial + 5 30min monthly meetings)
$325 – 12 month package (initial + 11 30min monthly meetings)
Non-Members
$60- 1 time visit 30-60mins
$150 – 3 month package (initial + 2 30min monthly meetings)
$275 – 6 month package (initial + 5 30min monthly meetings)
$425 – 12 month package (initial + 11 30min monthly meetings)