Nutrition

Coaching
B-FIT NUTRITION CORE VALUES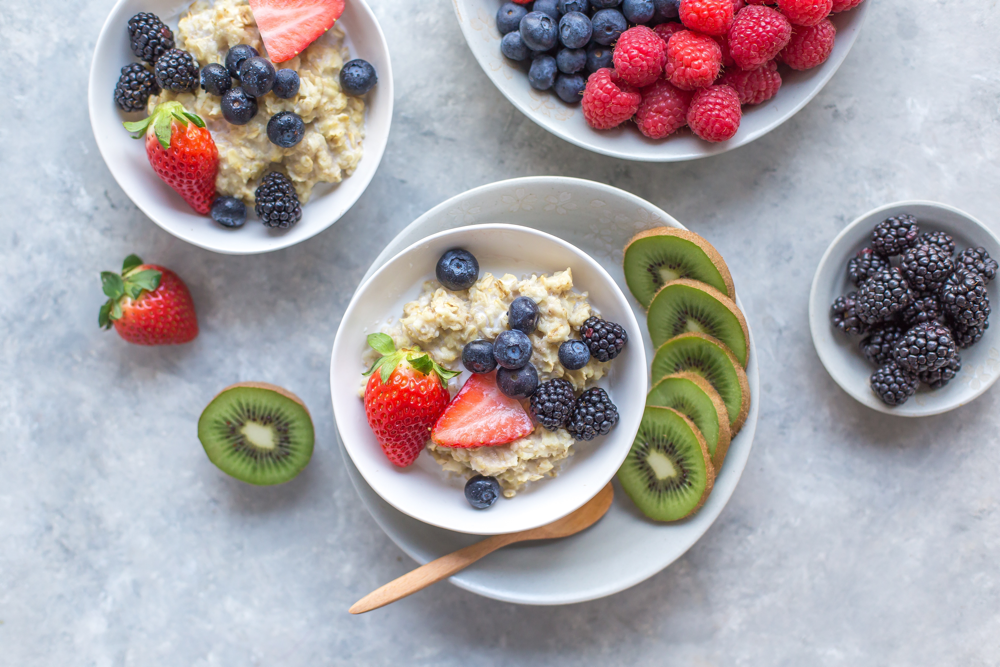 Nutrition is not One Size Fits All.
Each client's should be approached as a unique individual. While their are some aspects of nutrition that could be applied to all our clients, their plan is tailored specifically towards them. We don't believe in forcing a "diet" or even forcing a habit that doesn't fit into our clients lifestyle. We believe in IMPROVING your existing lifestyle, not creating a new one based on what is "ideal" for someone else.
We believe in a healthy, active lifestyle.
It's true what they say, abs are made in the kitchen. But that doesn't mean nutritional habits alone make someone healthy. We encourage ALL of our clients to live an active life, but the definition of an active life varies client to client.
We use a Processed Based approach to Nutrition Coaching.
We make changes to life and nutrition to see results. Results are all anyone ever talks about. We obsess over them and in doing so we lose sight of the big picture. Setting a goal is the easiest step you can take, but a goal without a plan is a dream. If you spend our time focusing on the end result, you are skipping the most important part. We focus on the PROCESS with our clients. We focus on the small daily practices and habits that lead us to our goal.
Are You Ready to Make a Change?
We start by looking at your lifestyle, needs, and goals. From there, we develop a plan together to help you move and eat in a way that fits into your REAL life long-term, while still reaching your goals. Nutrition is not one size fits all. This is not a meal plan, a set of macros, a fad diet, or a list of things you can't eat. We teach our clients HOW to eat for long-term health and sustainability. Improved body composition, sleep, and recovery are just happy side-effects.
Nutrition Coaching Packages
All packages include a free consultation, weekly 30-60 minute check-ins, and monthly goal evaluations. Nutritional habits, like all habits, take time to change. This is why I require a minimum three-month commitment.
Free 30-60 minute consultation $150/month (single client)