Nutrition and movement play a key role in the advancement of lifelong whole health and disease prevention. Your body THRIVES on good nutrition, being well hydrated, and consistent exercise. Hydration's benefits are critical to the body's overall function: improved brain performance, digestion, weight management, body temperature, and physical performance. The food (nutrition) that you consume has a significant effect on your overall health. Balancing macronutrients, fiber, and adding important vitamins and minerals can have a remarkable impact on how you look, feel, and workout performance. Movement is crucial in promoting healthy joints, physical strength, good circulation, mental well-being, and heart health just to name a few benefits. The ability to put these elements together while still having pizza and drinks with friends is the recipe for balance and health! Good nutrition is not about being perfect, it is about balance and consistency.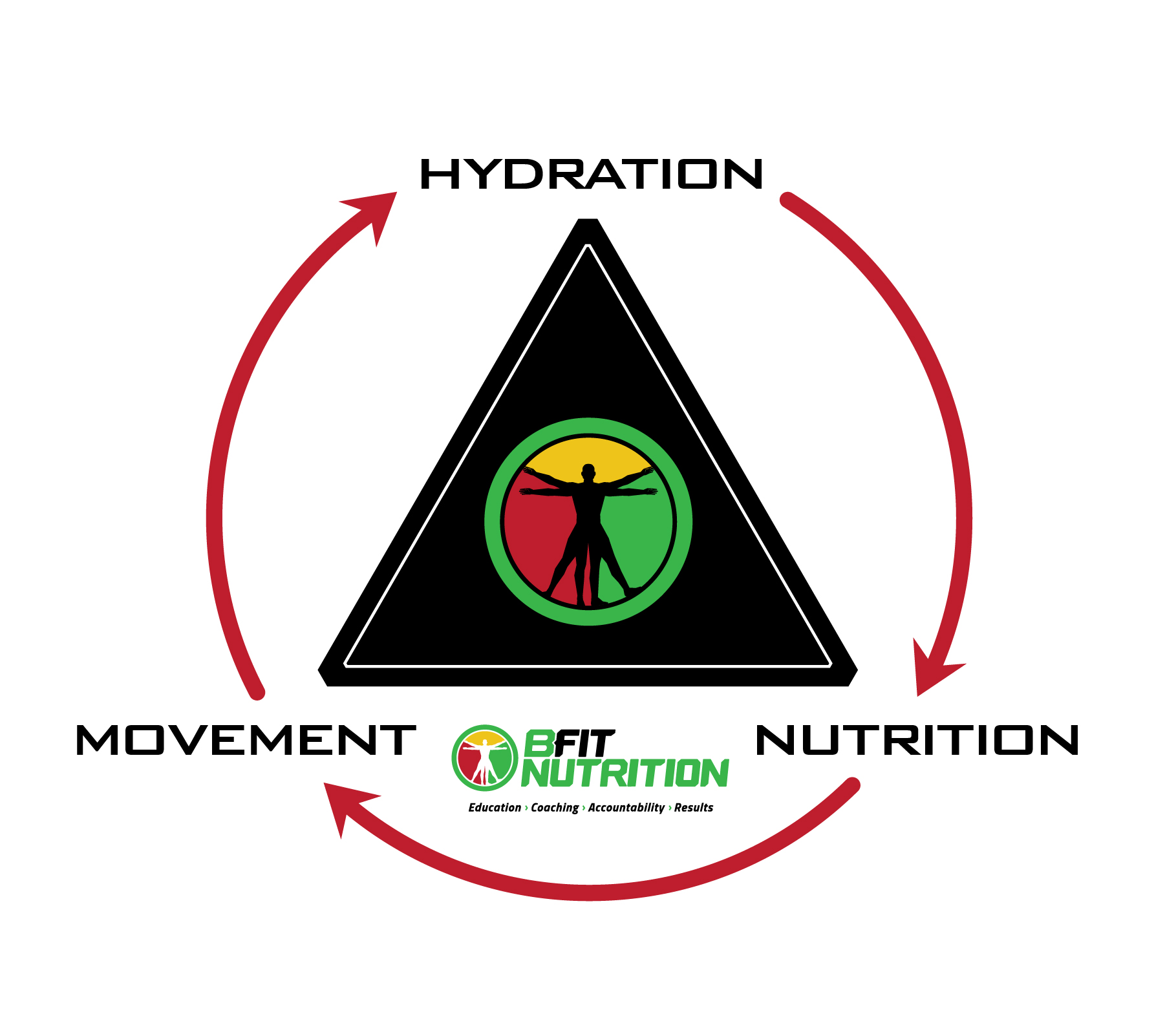 Hydration
Maximizes physical performance
Stimulates metabolism
Aids in weight loss and digestion
Affects energy levels and brain function
Regulates body temperature
Nutrition
Intuitive Eating
Pre and post workout nutrition
Weight management
Gaining or losing
Meal planning/mean ideas
Relationships with food: Is food your comfort or your energy?
Special Diets: How does your nutrition help/hurt?
Macronutrient needs (carbs, proteins, fats?
Movement
Quality movement requires quality nutrition
Managing metabolism
Movement's key points (cardio, strength, flexibility)
Movement as a means of healing and preventing chronic pain
Recovery
Movement improves mood and digestion
Movement and nutrition play a key role in the advancement of lifelong, whole health and disease prevention.
Meet Our Nutrition Coach!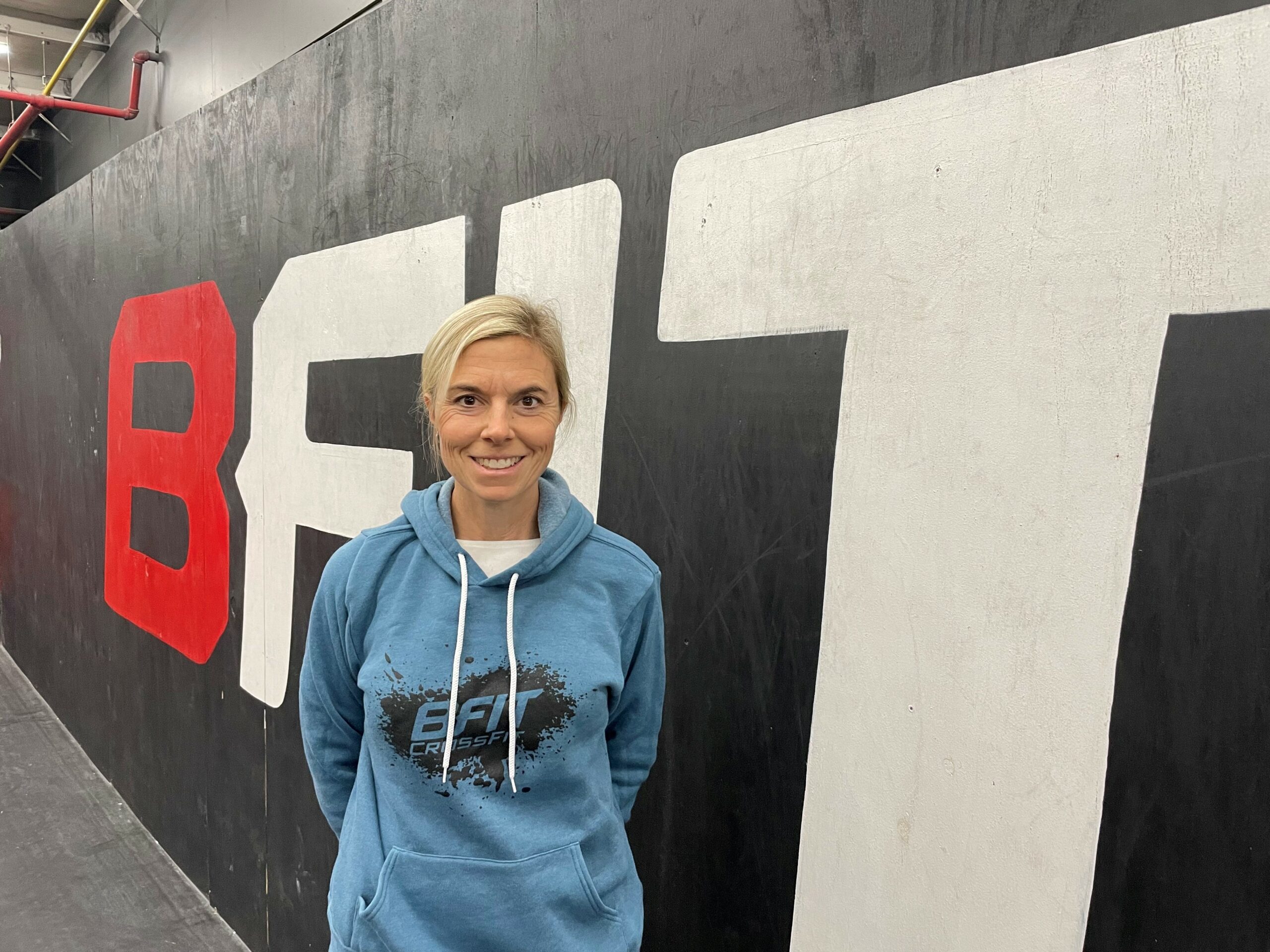 Cailie Stewart
BS in Dietetics Nutrition, Precision Nutrition L1 Certified
I have enjoyed a lot of different fitness activities over the years: step aerobics, running, swimming, biking, yoga, and walking/hiking.
CrossFit is an absolutely amazing form of functional fitness. In the past several months, my VO2 max has improved, my chronic lower back pain is GONE, I have shaved off a few inches off my hips and waist, am able to move/lift more weight, improve my flexibility and agility. The community is very warm, welcoming, and encouraging as well. The competitive aspect also appeals to me as I constantly race myself to improve reps and times.
I have always been zealous about fitness and nutrition. I am motivated to share my knowledge and passion for healthy eating and movement. I want to empower members to take responsibility and have the tools needed to live their healthiest and happiest life. I look forward to working with this incredible community.