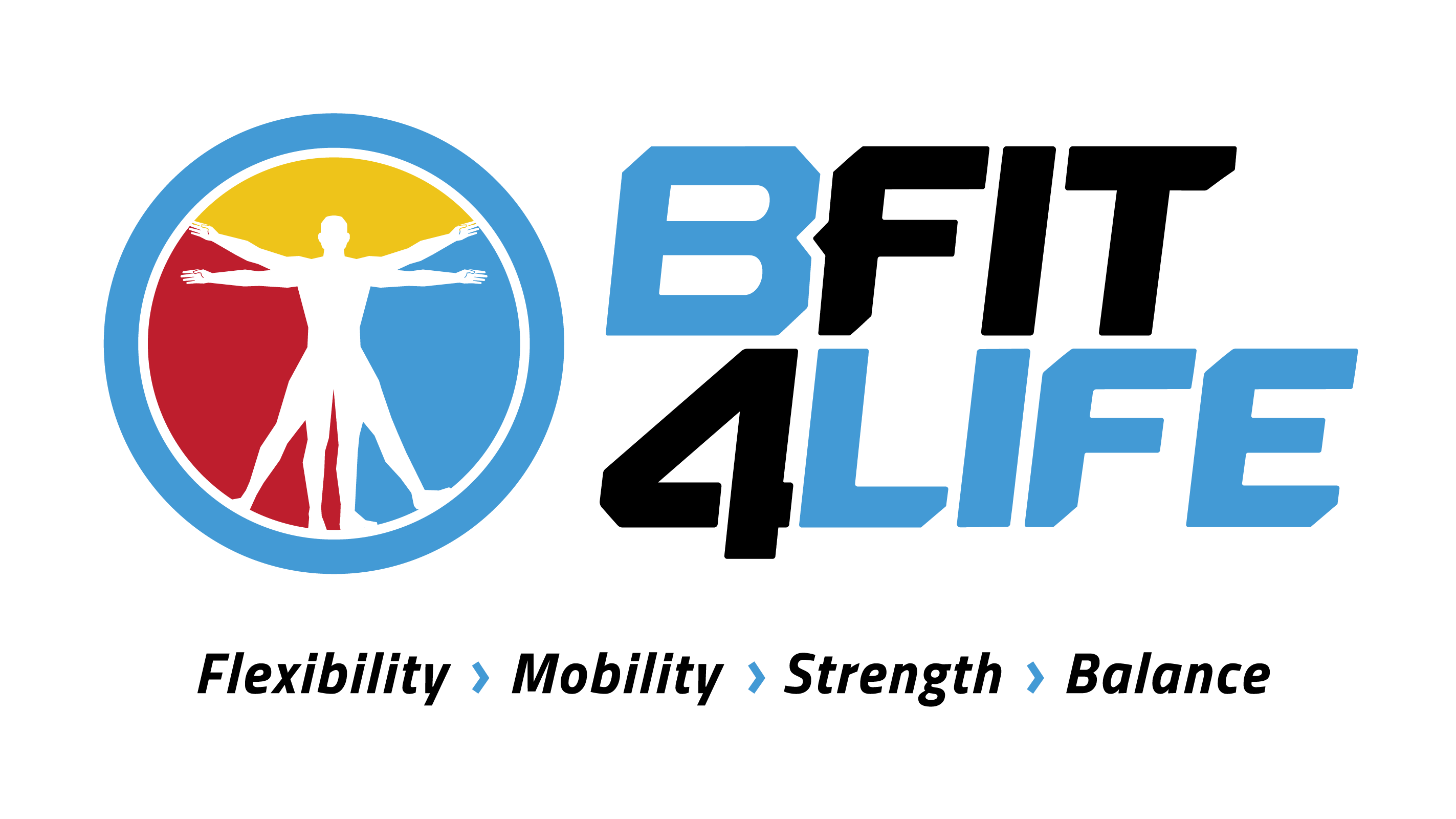 Maybe you're looking to add some longevity to your life, or maybe you love to compete. You might be trying to get stronger to prevent injuries.

No matter what your WHY, BFIT's Movement Corrections program offers the solutions you need. You work with a professional coach throughout each stage of our process:
A full body flexibility and mobility movement assessment to address movement limitations
Upper body, lower body, and midline strength/balance assessment to address any weak movement patterns
Corrective exercise prescriptions
Instruction in refining movement patterns
Programming for 1-4 times per week, spending 45-60 minutes, depending on individual needs
Individualized programming designed from the results of your flexibility and mobility assessment along with your strength/balance assessment
You can expect a number of benefits from Movement Corrections…
Increase your longevity in the gym and in your life
Get you back to enjoying life pain free
Target specific problems outside of class so that you can get back to doing the classes and movement you love
Use corrective exercise combined with strength training to reinforce proper movement patterns and eliminate pain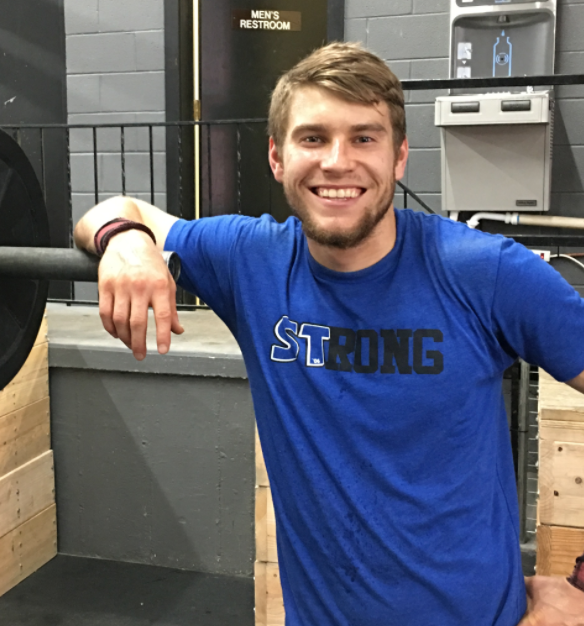 Remote coaching is also available.