BFIT

Programs
Individual Designed Fitness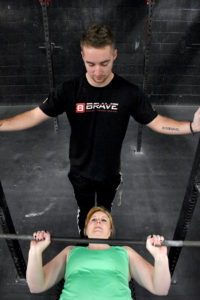 Whether you are a CrossFit Athlete, recovering from an injury, or
simply wanting a little extra guidance through your fitness journey,
IDF is for you! Our Certified Personal Trainers develop a fitness
program specifically tailored for you based on your goals and
needs. Our Personal Trainers will monitor your progress, perfect
your technique, and educate you every step of the way. Our goal
is to help you live a happier, healthier life!
If you would like more information please
click this link
, fill out the form and choose contact me in the drop down menu.