About

BFIT
Individual Designed Fitness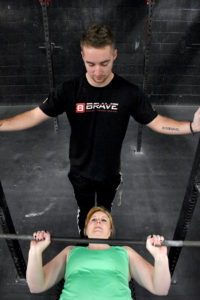 BFIT CrossFit is excited to announce Individual Designed Fitness, a customized approach to personal training. Our certified personal coaches will be offering one on one instruction and individualized programming to help you exercise safely and keep you motivated by varying your exercise options. In addition to helping you with technique and monitoring your progress, our coaches will also build an exercise program in response to your changing fitness level. Our goal is the help you live a healthier and happier life!
If you would like more information please
click this link
, fill out the form and choose contact me in the drop down menu.