Athletic
Training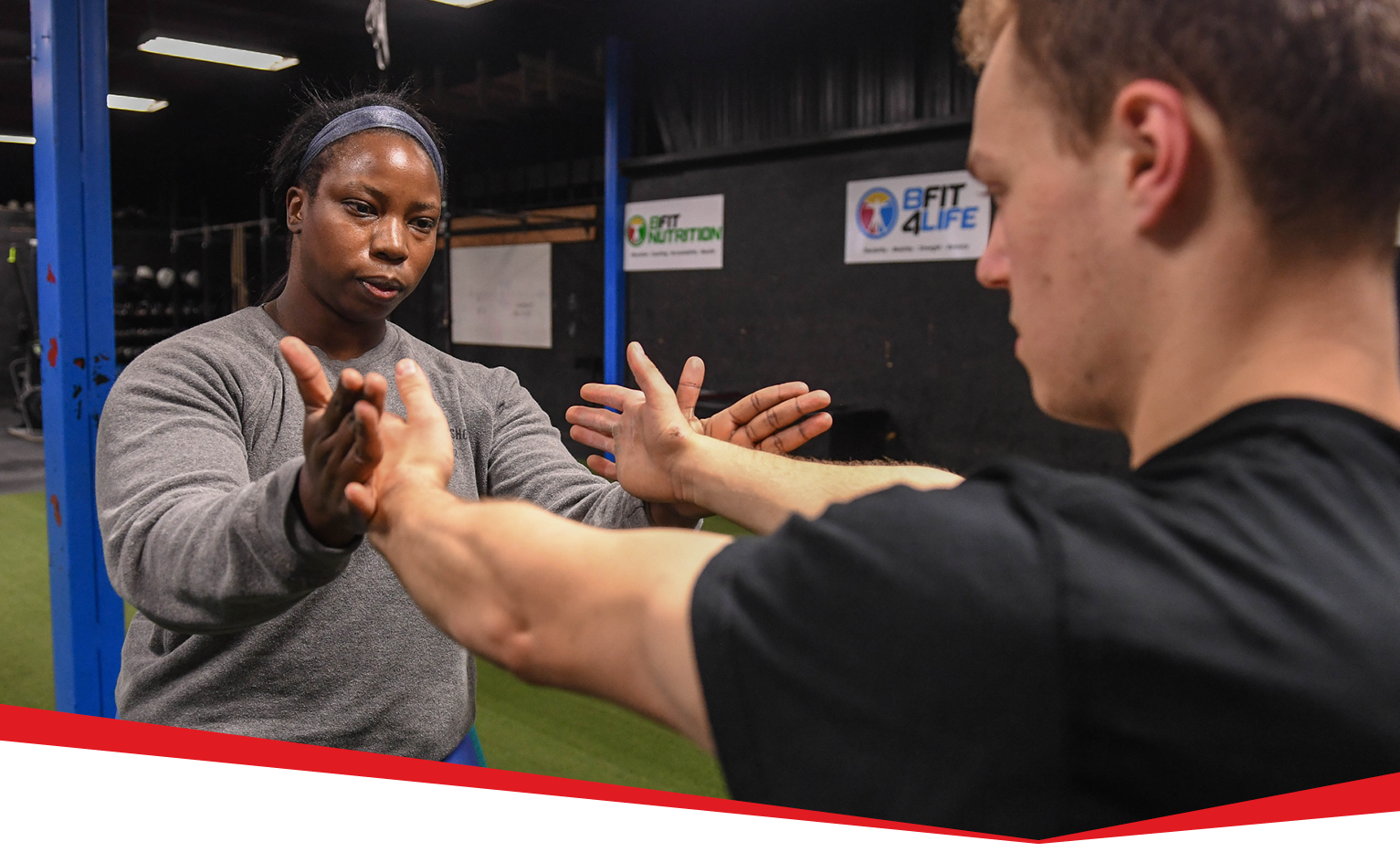 Athletic trainers are highly-skilled health care professionals that offer treatment under the direction of a physician. Some of the services they provided include primary care, injury and illness prevention, rehabilitation and therapeutic intervention.
While athletic trainers are often confused with personal trainers, there is a significant difference in terms of education, skillset, job duties and services provided. Athletic trainers obtain their training in an accredited baccalaureate or master's program, with approximately 70% earning a master's degree.
Services provided by athletic trainers include:
Movement Screening/Injury Prevention Screening Analyze movement patterns and observe mobility and stability deficits.
Injury Treatment  Athletic trainers are able to recognize, evaluate and assess injuries to deliver immediate care.
Rehabilitation  Offer customized rehab according to their needs, including considerations for their sport and position. Goals of rehabilitation may include restoration of motion, decreasing pain and improving functional movement.
Injury Prevention Programs  Work to help clients improve overall athletic performance while preventing injuries. Programs may include improving neuromuscular control through balance exercises, as well as strengthening exercises tailored to a specific sport.
Meet our athletic trainer!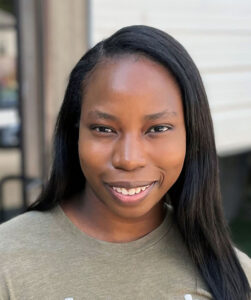 Renata Martinez
MS, ATC, LAT, CFK, CGT
Renata Martinez is a successful product of the BFIT CrossFit Sports Performance Program. An alumnus of Bishop LeBlond High School, she met Brad during conditioning for soccer. She continued her soccer career at the collegiate level, playing for Graceland University in Lamoni, Iowa. She graduated from Graceland with a bachelor's degree in Sports Medicine, with an emphasis in Athletic Training.
Renata went on to attain her master's degree at Fresno Pacific University. During her master's work, she gained valuable clinical experience working with athletes at the 5A Xavier College Preparatory High School and working the Nike Junior Track and Field championships. She then moved to California to be closer to her husband, and work for the UCSF Children's Hospital. While in California she also worked at The College Preparatory School and was the medical provider for the Lamorinda Soccer Club (US Soccer). Last year she was the Athletic Trainer and Mosaic Liaison at Highland Community College. 
Renata is thrilled for the opportunity to give back to the community that has supported her; this is a true full circle moment. She is excited to use her athletic training background and her competitive mindset to help athletes reach their full potential.