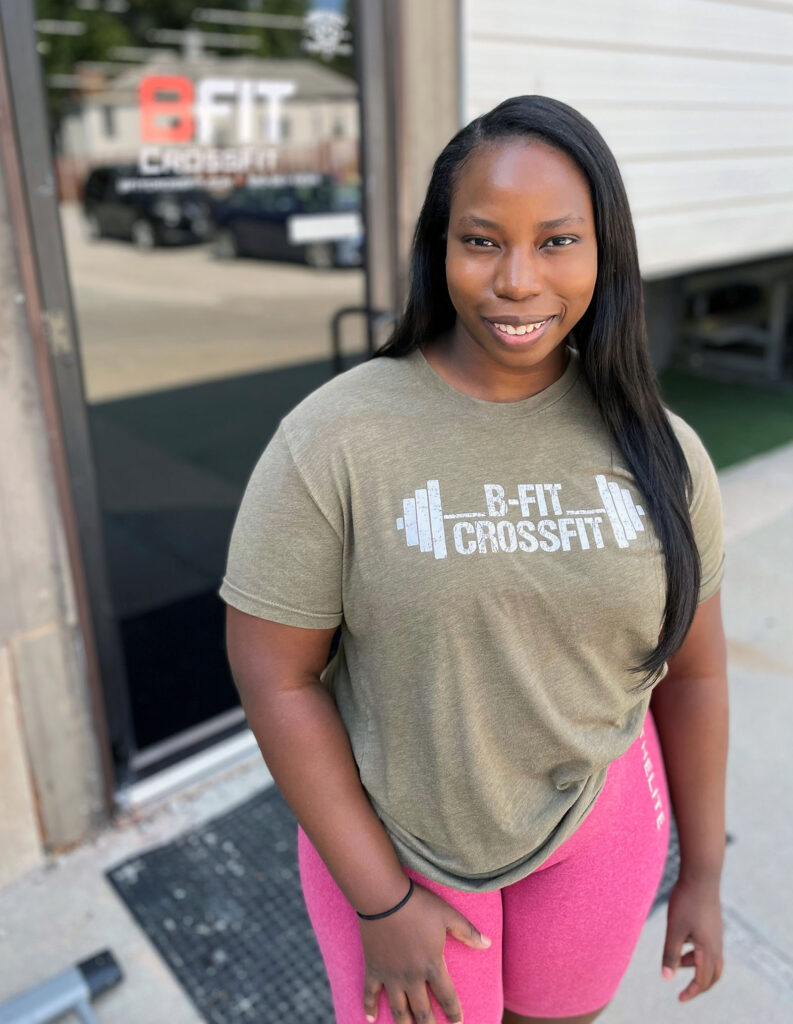 WHAT DID YOU DO BEFORE CROSSFIT?
I am a Certified Athletic Trainer, so I have worked at the high school and junior college setting providing medical care to student-athletes. Best way to describe it is that I am the first person an athlete sees when they initially get injured, I  help them through the rehabilitation process, and I am the last person that clears them to return to play.
WHEN & HOW WERE YOU INTRODUCED TO CROSSFIT?
At LeBlond I had 6 am conditioning for soccer and Brad was the one in charge of it.
WHY DID YOU STICK WITH CROSSFIT?
The level of fitness Brad got me to was unmatched, I don't think it was luck that I didn't have any major injuries playing competitive soccer, and he gave me peace of mind that I was ready for anything soccer threw at me because the things he made me do were so much harder. For me CrossFit is constantly being outside my comfort zone, that's where I grow the most.
WHY DID YOU DECIDE TO BECOME A COACH?
It was a unique opportunity to come full circle, and learn from the best. It is truly an honor to work for a place that cares so much for the community and is striving to make it better.
FAVORITE CROSSFIT MOMENT?
Surviving every workout, passing fitness tests, and overall just being able to focus on playing/living.