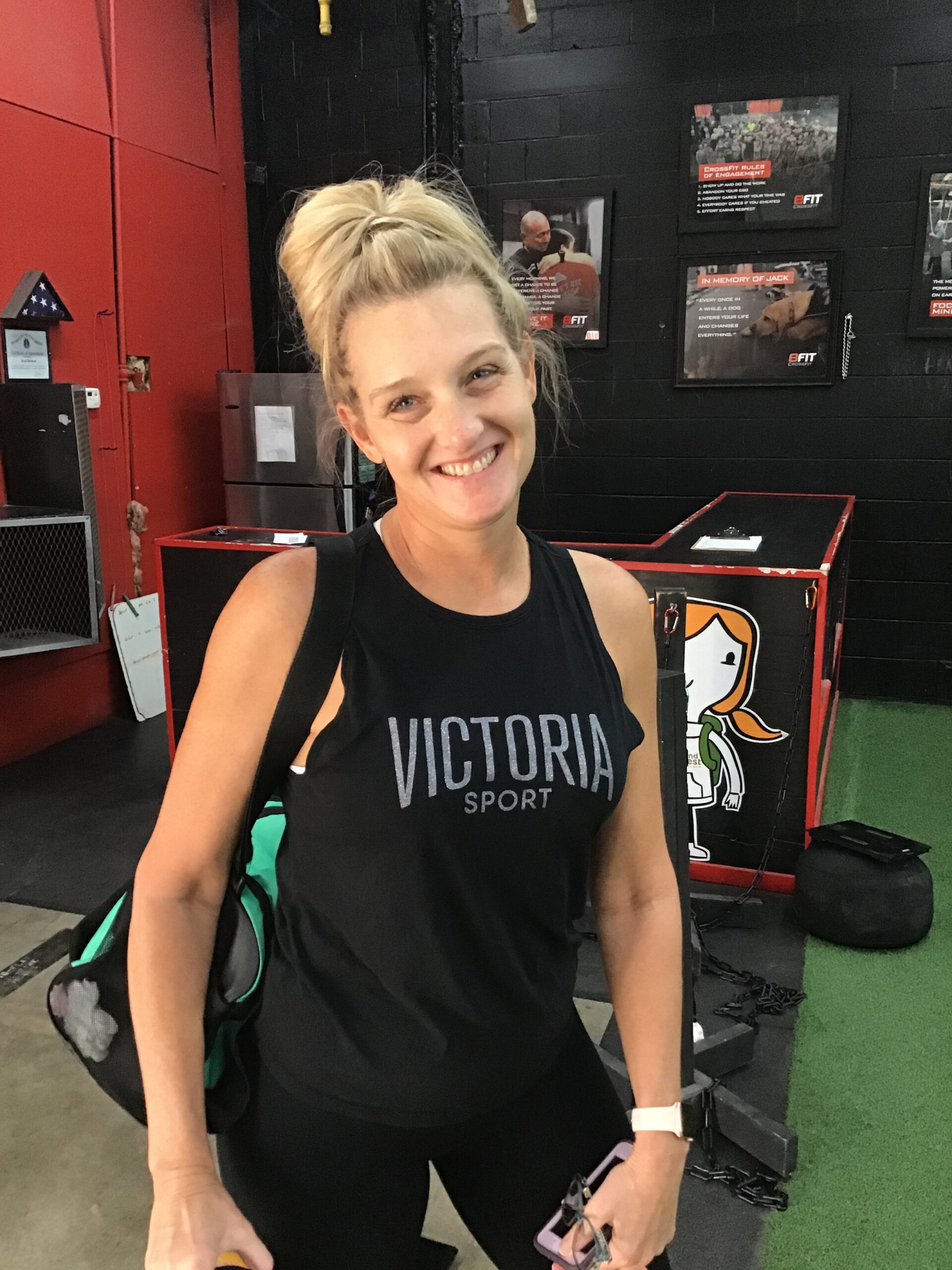 I have worked out my entire life, but I still felt completely out of shape the first time I encountered CrossFit. Three years in, I've kept going because of that feeling of strength and accomplishment. I feel so empowered after the workouts.
BFIT CrossFit's magic comes from the community of people that are always there to push you harder and tell you that you are stronger than you think. They will pat your back, give you a high five, or, in the days of COVID, give you an elbow tap at the end of every workout.
BFIT CrossFit is all about health and wellness, fitness and performance, love and hate, friends and family. Even when I feel overwhelmed and weak, a coach or other member is always there to cheer me on and lift me up.