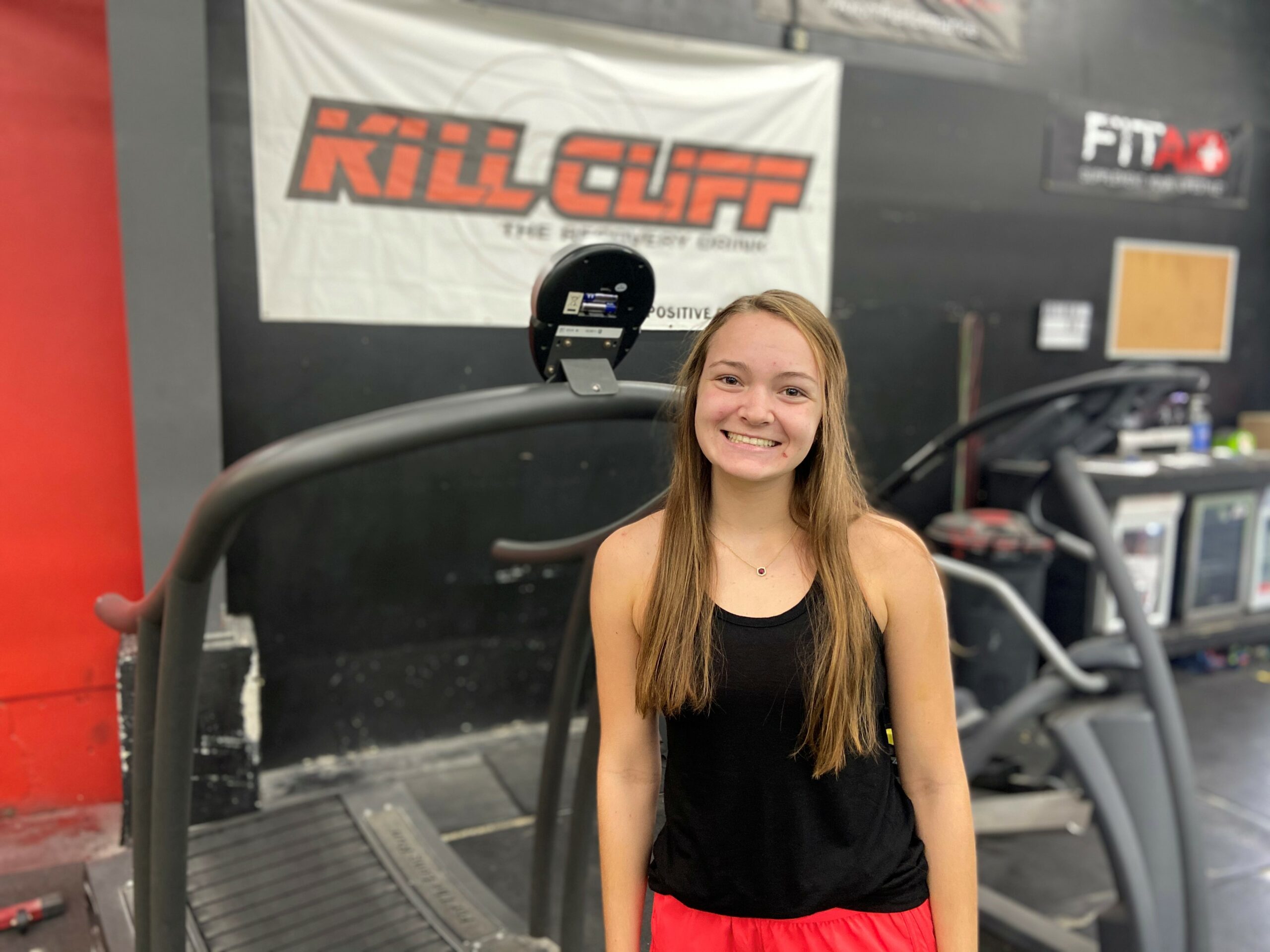 Having Jordan as a coach these past two years has made a huge difference to my performance. He has helped greatly with moving my feet quicker, having a better knee drive as a runner. He's helped me get faster, have a longer stride and have a better reaction time.
I always enjoy going to his class and always come out of it a step better of being an athlete. Jordan is great at explaining how the exercises we do will help us out later on and demonstrating them.
Jordan makes things fun, by having another athlete race each other which pushes both of them harder. Jordan is all around a great coach and has improved performances of all his athletes. I have seen great improvement with new comers the past couple months and they're all doing great thanks to Jordan. He has greatly helped me become a better athlete and very grateful to have an amazing coach and leader like Jordan!