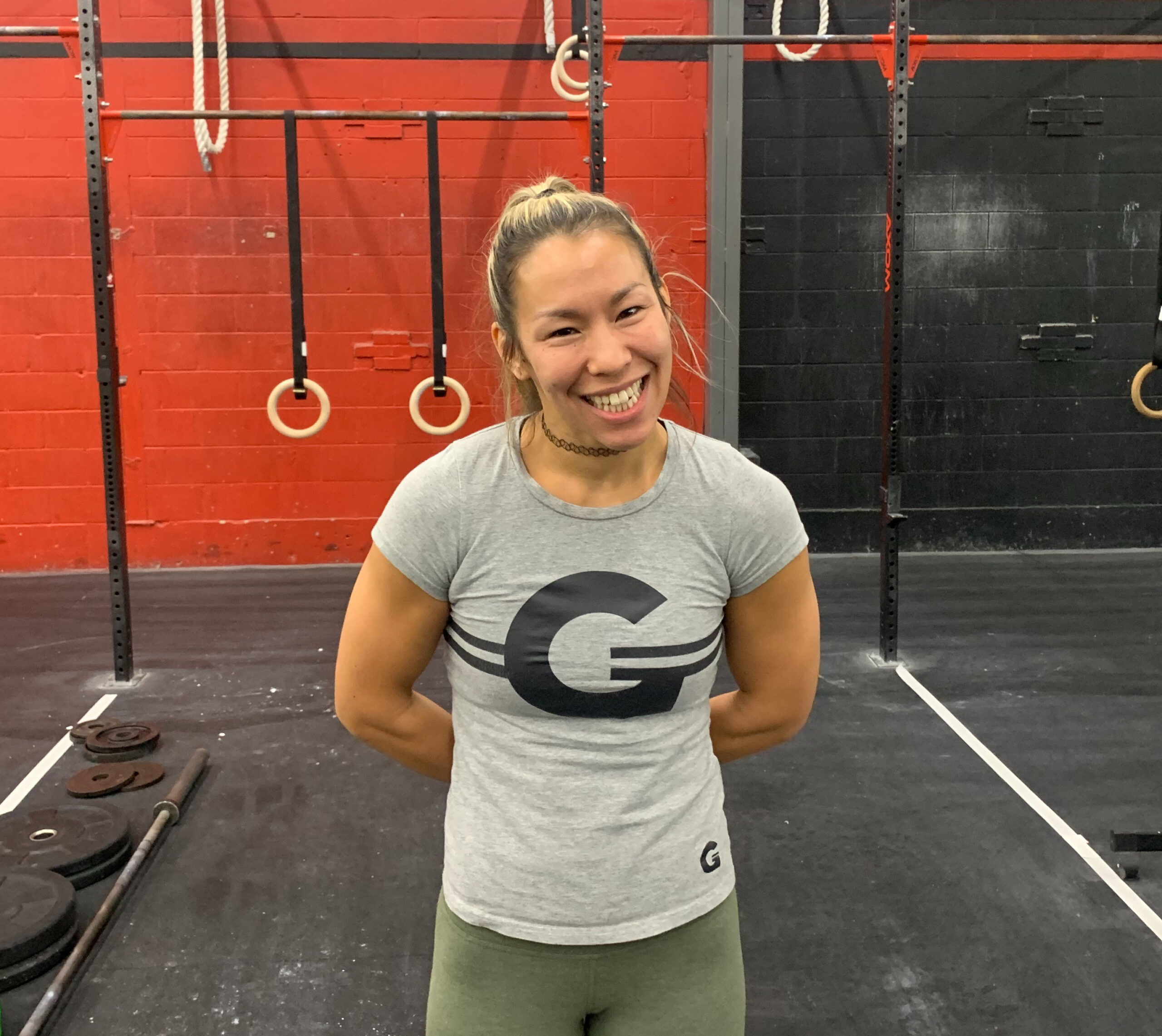 It was easy to see that CrossFit was going to be quite a challenge when I started here over two years ago, but it was just that challenge that kept me going!
The best thing about BFIT CrossFit is that I can achieve my aesthetic goals, while maintaining and gaining strength in a relatively short time in the gym.
If you're looking for a workout home, BFIT CrossFit is great because it is as challenging as you want it to be, and the other members and staff are both kind and accommodating as you pursue your goals.