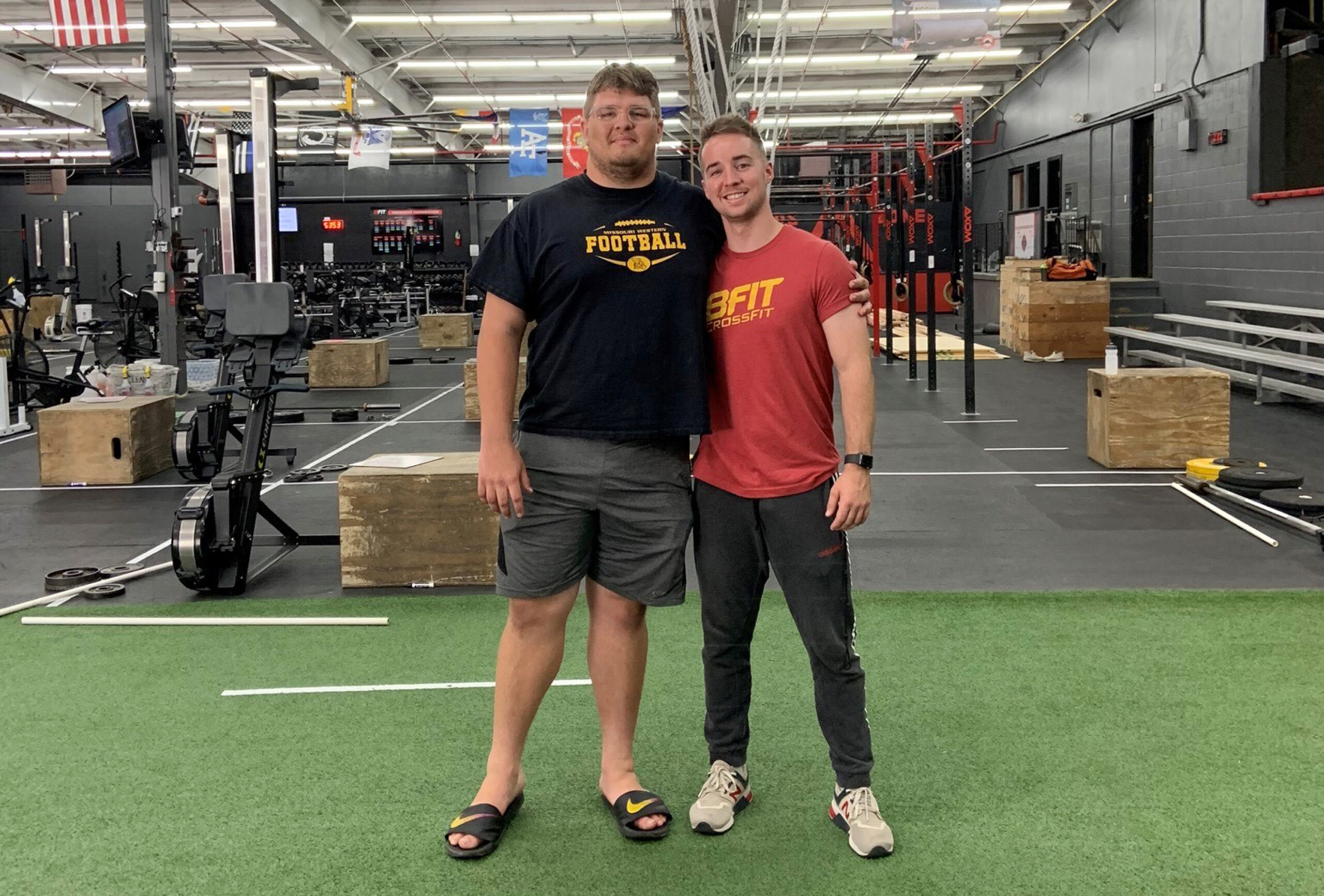 Jacob Olson MWSU Offensive Lineman
I have been blessed to have the opportunity to work out with Jordan. He is an amazing trainer who does his best to make sure you improve.
Jordan also test every workout before he gives them to you, to make sure they are the right workout for you.
He will push you to make sure you are improving every time you have a session with him. I would suggest anyone that wants to improve their athletic ability and coordination work with Jordan.