A special thank you to all of our sponsors that made the 2018 Throw Down in Joe Town such a success!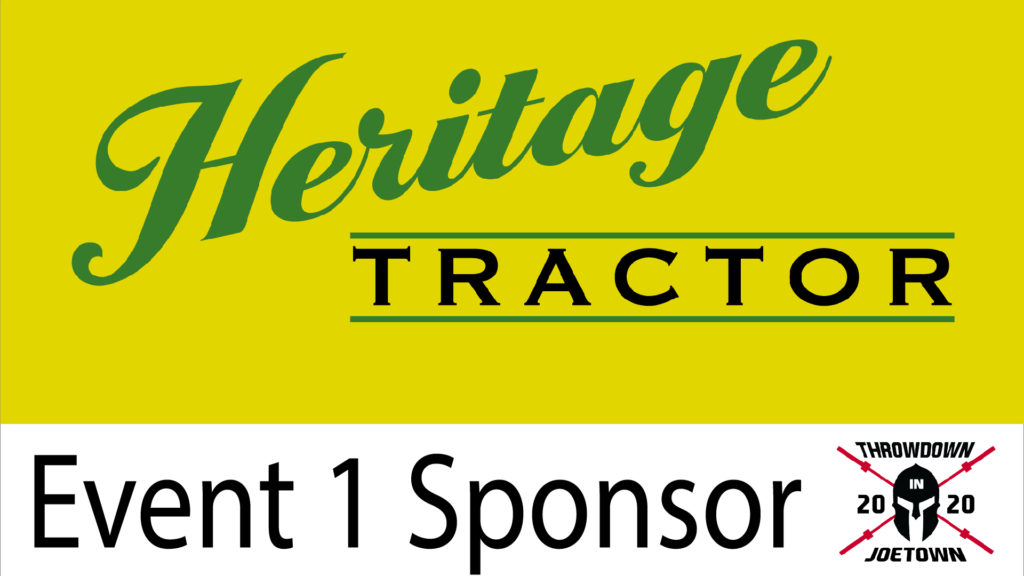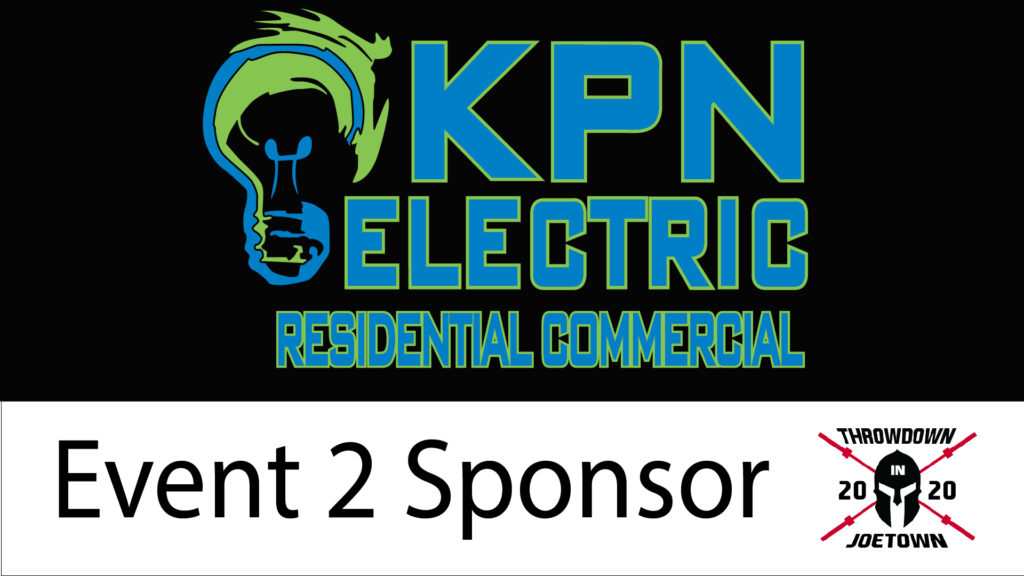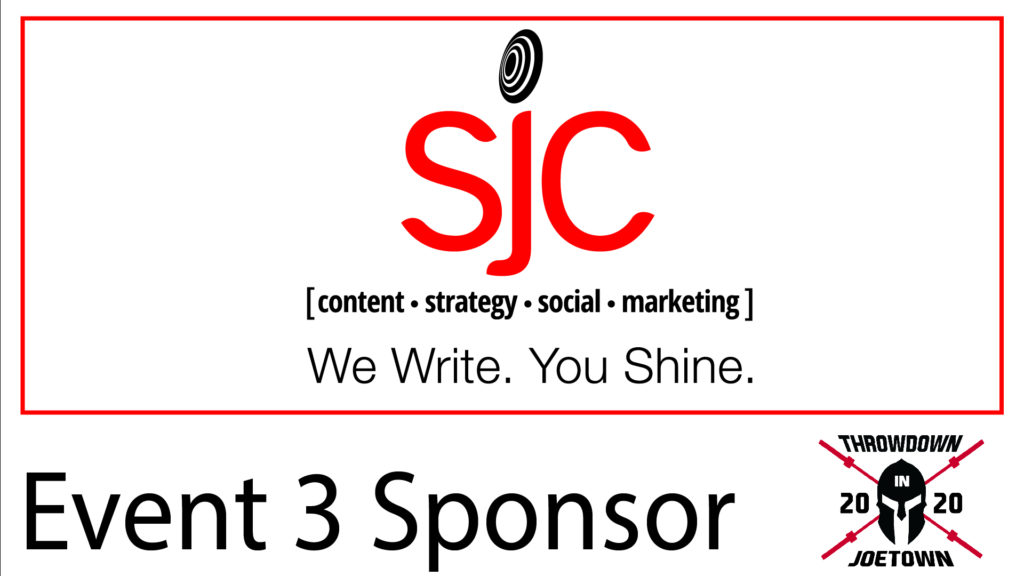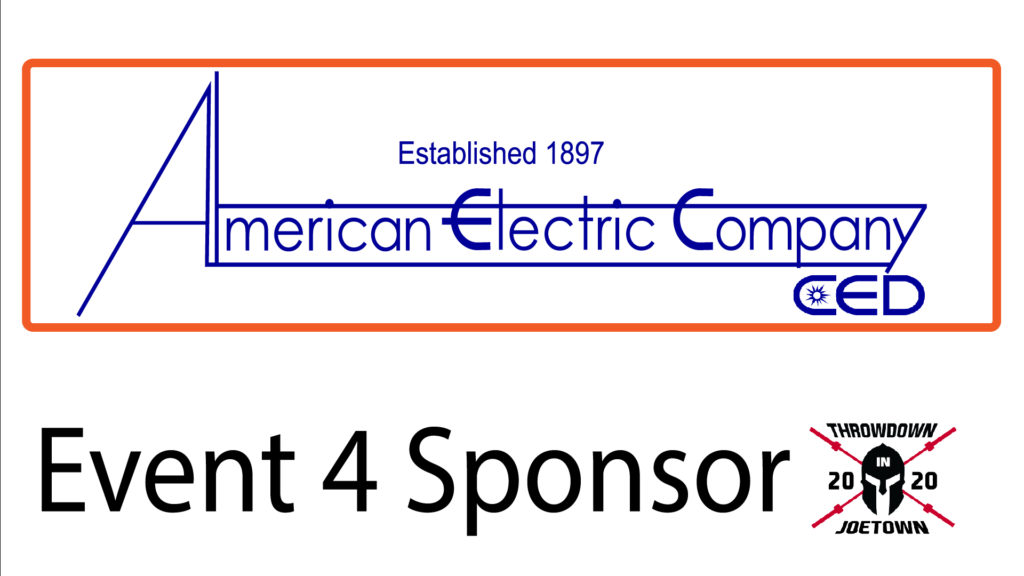 Interested in Competition?
CrossFit has other options than simply an awesome fitness program. If you're interested in competing with thousands of others at area, regional, and worldwide competitions we would love to help you reach those goals!
All of our athletes participate in our general population classes because OUR COMMUNITY is our first and foremost emphasis. If you want to take your fitness to the competitive level, we will invest in you individually through our CrossFit Individualized Designed Fitness. Through our CrossFit IDF we will create additional strength and conditioning work tailored to your long term competitive goals. If you feel you are right on the edge and just need that little bit of extra coaching, we offer our CrossFit IDF 10 package which gives you, 10-20-minute sessions with one of our expert coaches. Contact us to learn more about our CrossFit IDF and get started today!